Hi ya! Welcome everyone! Well here's an addiction that I just can't kick.
I love to travel...thought I haven't been to any exotic
locations but I'm working on it.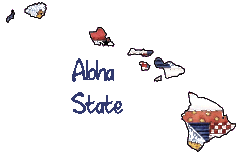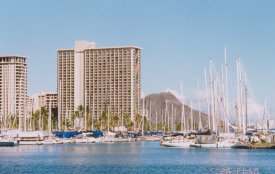 Here's my home...Hawaii gorgeous huh?
believe it or not I do want to get way
and here's my adventure this year (2001) so far.