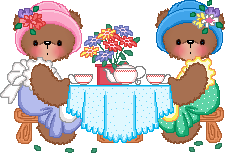 Y i p p i e -- !
Finally the vacation of the year! Geez I've been planning
this trip to visit my best friend in Portland.
What can I say pictures are worth a thousand words.
Prior to Portland I had a short stopover at Disneyland,
and during my stay we drove to Vancouver for the weekend.
What can I say ~ it was THE best relaxing vacation...Thanks Ma!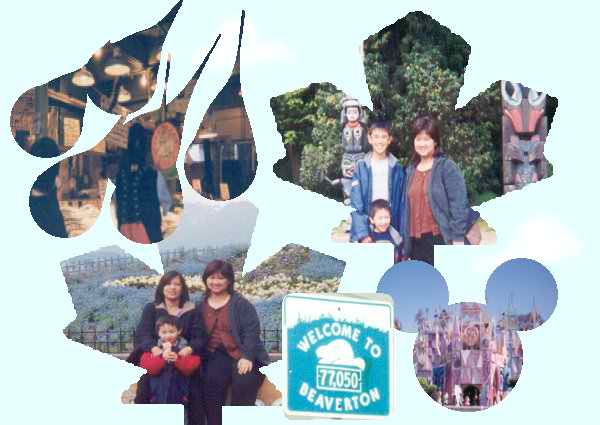 A little of everything...Disney, Seattle, Vancouver, Portland







No right click & Disable Image Toolbar script from:Dynamic Drive
Magic Follower from:Simply...