It's Springtime! It's Springtime!...yes it's finally here!
Meet Gaby!!! she's my PC Pal from CG&BF for the month of May.
We will be getting to know each other in the next few weeks,
check back often and see the fun we will be having!
BUT you must have a peek at her incredible site...
our little friend below will take you there:






5/17 - What a happy happy pair of friends! Thank you Gaby!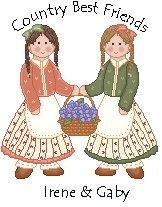 5/18 - Look at what I received today...
This is me and Gaby on the computer of course *LOL*




5/20 - What a wonderful way to start my Monday!
There cuties sure put a great big smile on my face!




5/26 - I'm an official bear collector!!
Wow Gaby you sure know how to surprise me...
All these cuties are...are...fantastic!!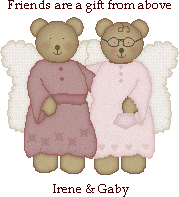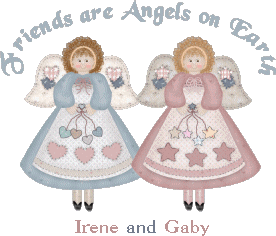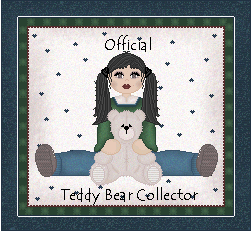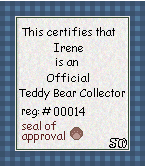 5/29 - Ahhh...here we are enjoying the wonderful outdoor garden
during a beautiful summer afternoon, nothing could be better =o)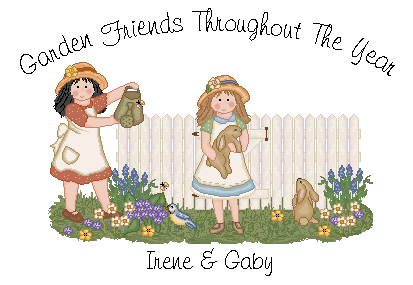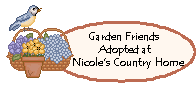 No right click & Disable Image Toolbar script from: Dynamic Drive