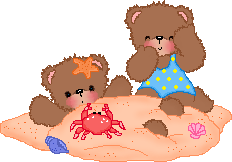 A l o h a -- !
Here I am on Maui! I know barely back from Portland..
but I couldn't pass up a chance when a friend called
and say "do you want to go to Maui?" So here I am!
We stayed for just a couple of days so there's not much
pictures...(that's fit to be shown..ha ha).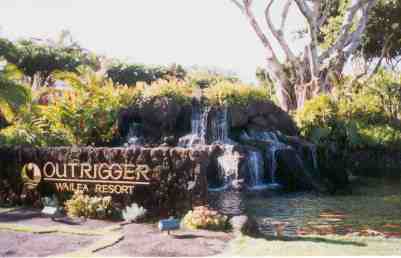 Stayed at Outrigger Wailea Resort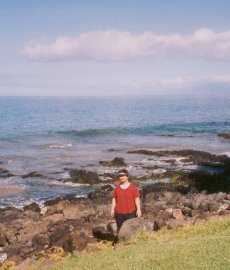 Here I am on Wailea Beach...







Here's another one of me on Wailea Beach








No right click & Disable Image Toolbar script from:Dynamic Drive
Magic Follower from:Simply...