Friends For All Seasons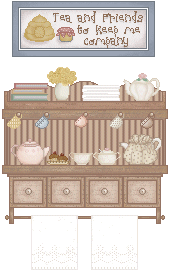 A simple thought, for no reason at all...
how wonderful to have some friends
who just enjoys all sesons, and share a special bond.
Thank you for a warm and wonderful welcome.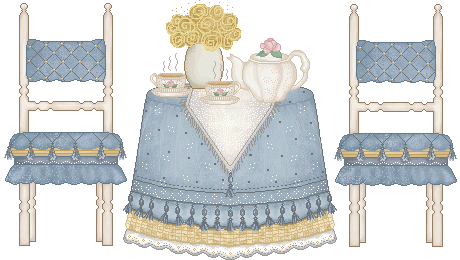 Friends for all Seasons

Mothers, Daughters, Sisters,
Grandmothers, Aunts and Wives.
We're women from all over,
with busy busy lives.

Some work full or part-time
and some are SAHM.
Some are now are retired,
yet we share a common bond.

Though our creative special talents,
are different in many ways.
We combine and celebrate our friendship,
and share some special days.

(C) Renie



Hello and Welcome!
If you're interested in Friends For All Seasons,
click on the plaque below to visit FFAS site.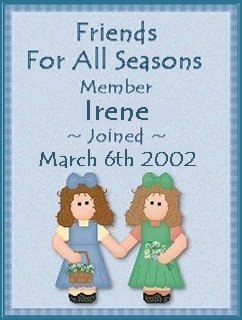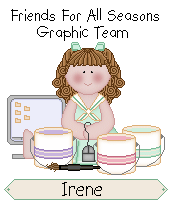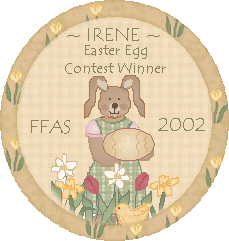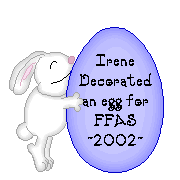 Nothing is more special, than feeling this touched
to recieve this very special honor from my FRIENDS!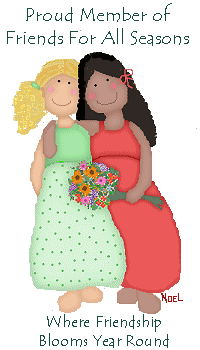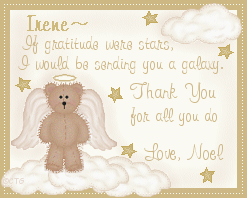 Contact Me / Site Map / Links / Main

No right click & Disable Image Toolbar script from: Dynamic Drive